UX/UI testing: improving the quality and potential of a mobile app
02.02.2022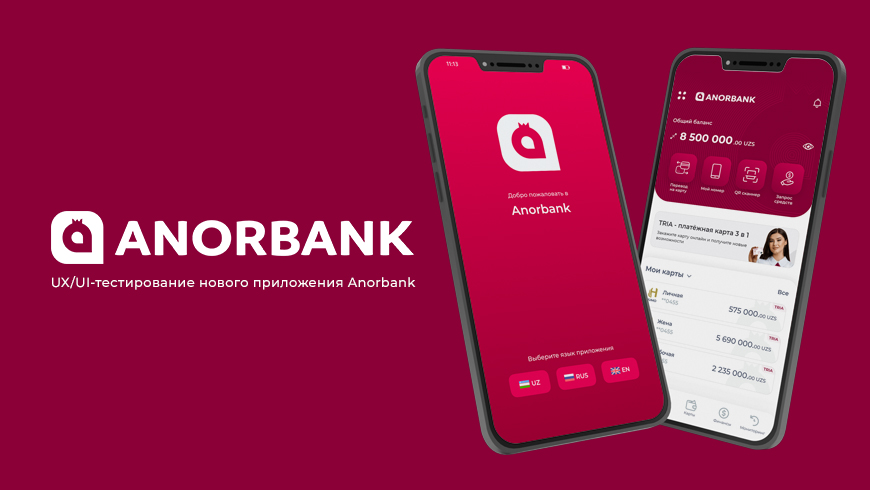 Today it is not so easy to enter the market with a new banking application, because this will not surprise anyone. To create a truly worthwhile product, you need to rely on customer needs. Therefore, Anorbank is always working to improve its application.
"One of our main advantages is that the bank's products are developed by our own specialists. More than 100 IT specialists, developers, testers, marketers and analysts participated in the development of the new application. We had a goal - to create it as quickly as possible, so colossal work was carried out day and night on this,"- Zokhid Alimov, Deputy Chairman of the Management Board
Application development is only the beginning of the path to creating a good product, it is important to always improve it and keep it on top. To do this, Anorbank experts conducted a study through UX / UI testing to find and eliminate current inconveniences. A group of respondents was invited to study their behavior when working with the application. The ability to navigate the program interface was also studied.
For reference: UX and UI are the basis of a quality website and play a significant role in increasing sales. UI is the design of the points of interaction between the user and the site. UX - covers the entire experience of using a product or application by a user.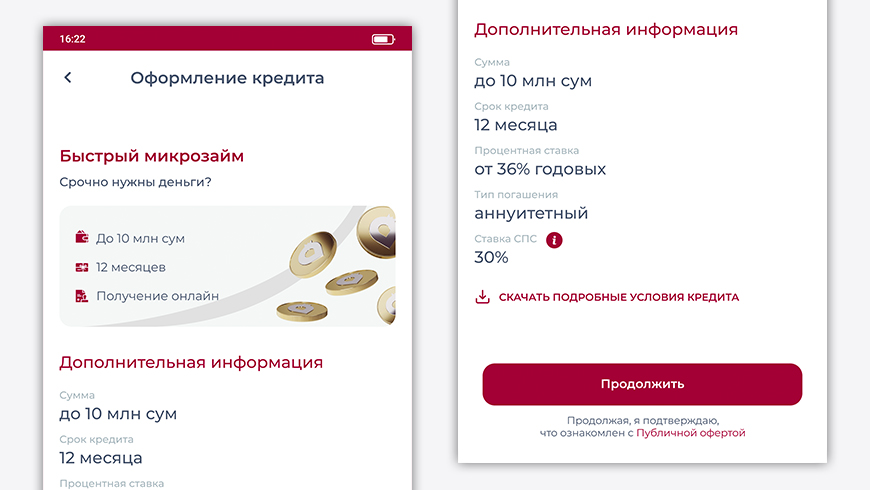 In addition, this testing helped to understand the interaction of the user with the system. For example, where is the best place to place a button, or how the user is looking for a particular product inside the application.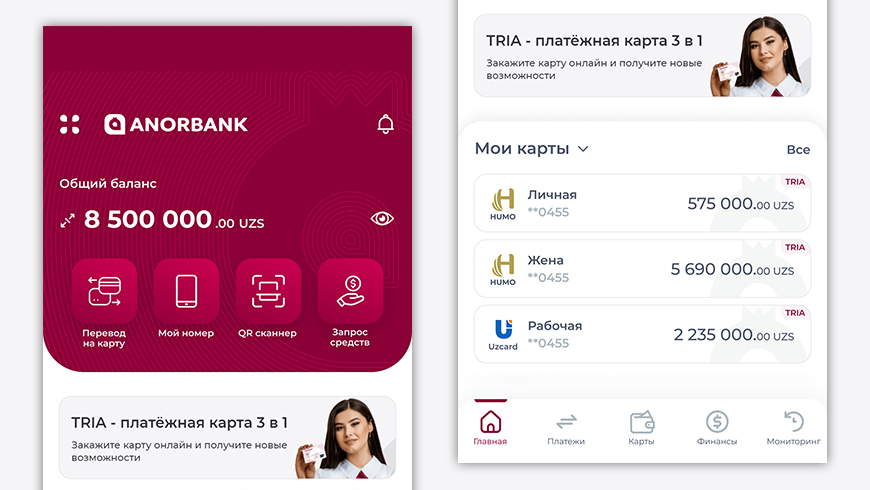 "When developing the application, special attention was paid to the ease of use of the software. It should be simple and allow users to get used to the new functionality. We understand that the release of products in the IT industry leads to bugs. Clients can be calm, because we eliminate them instantly," - Nuriddin Khamidov, Deputy Chairman of the Management Board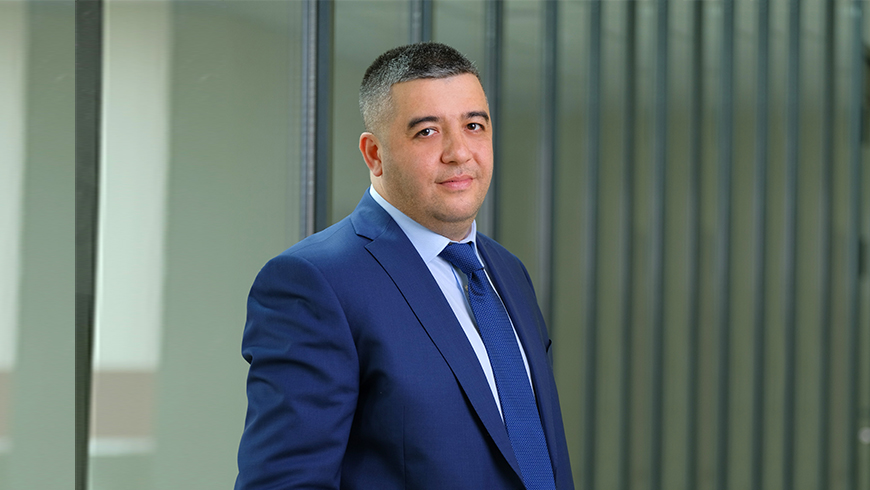 As a result of testing, inconveniences were eliminated and functionality was improved. Users of our application can now make free transfers from card to card up to 5 million soums (for Anorbank card holders without limits), receive an instant microloan, and also invest money on a deposit with the most favorable conditions with even greater comfort. After all, Anorbank's flexible deposits offer 23% per annum, while money can be replenished and withdrawn without burning the accumulated interest.
App download link:
Read more