Digital Bank
JSC «ANOR BANK» is a Commercial Digital Bank.
We provide full service banking for you and your business. You do not need to visit the Bank.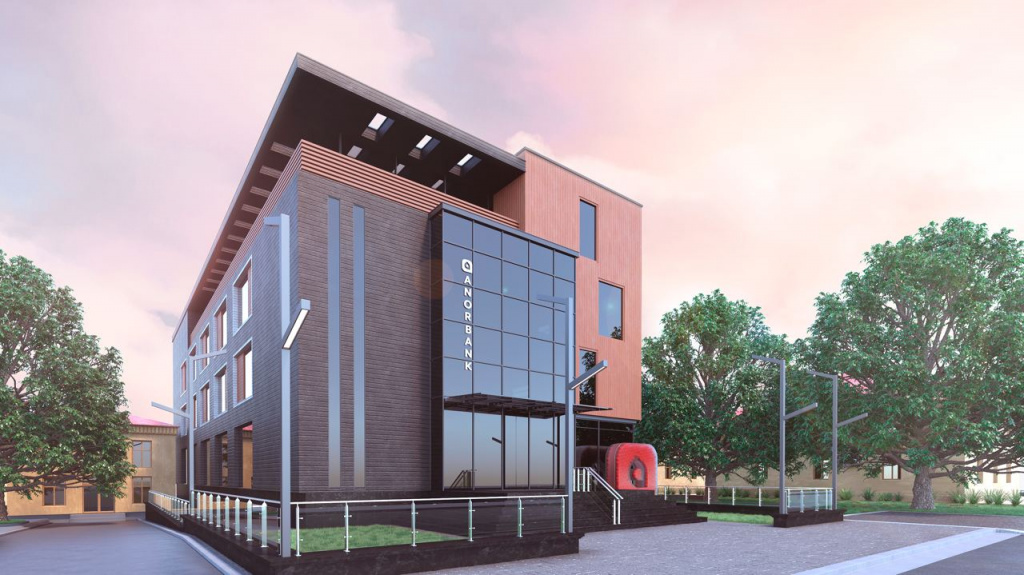 You can get all our services on the website, via mobile app, or just by calling the 24-hour contact center.
We adopted this certain concept since it fully proves itself in the modern era. The residents of our country became more mobile. They prefer to use digital technologies and get most services remotely and around the clock from anywhere globally. We do not have the usual branches in the city. We are available in millions of devices all over the country.
We did our best to promptly process any request, while maintaining an individual approach to each client and ensuring the security of data processing.
Client-focusedness is the basis of ANORBANK's development strategy. Sensitivity and willingness to help are the main incentives of our employees.
Everything is simple with ANORBANK: