Become an ANORBANK client by going through remote identification right in the application and get a TRIA virtual card.
11.04.2022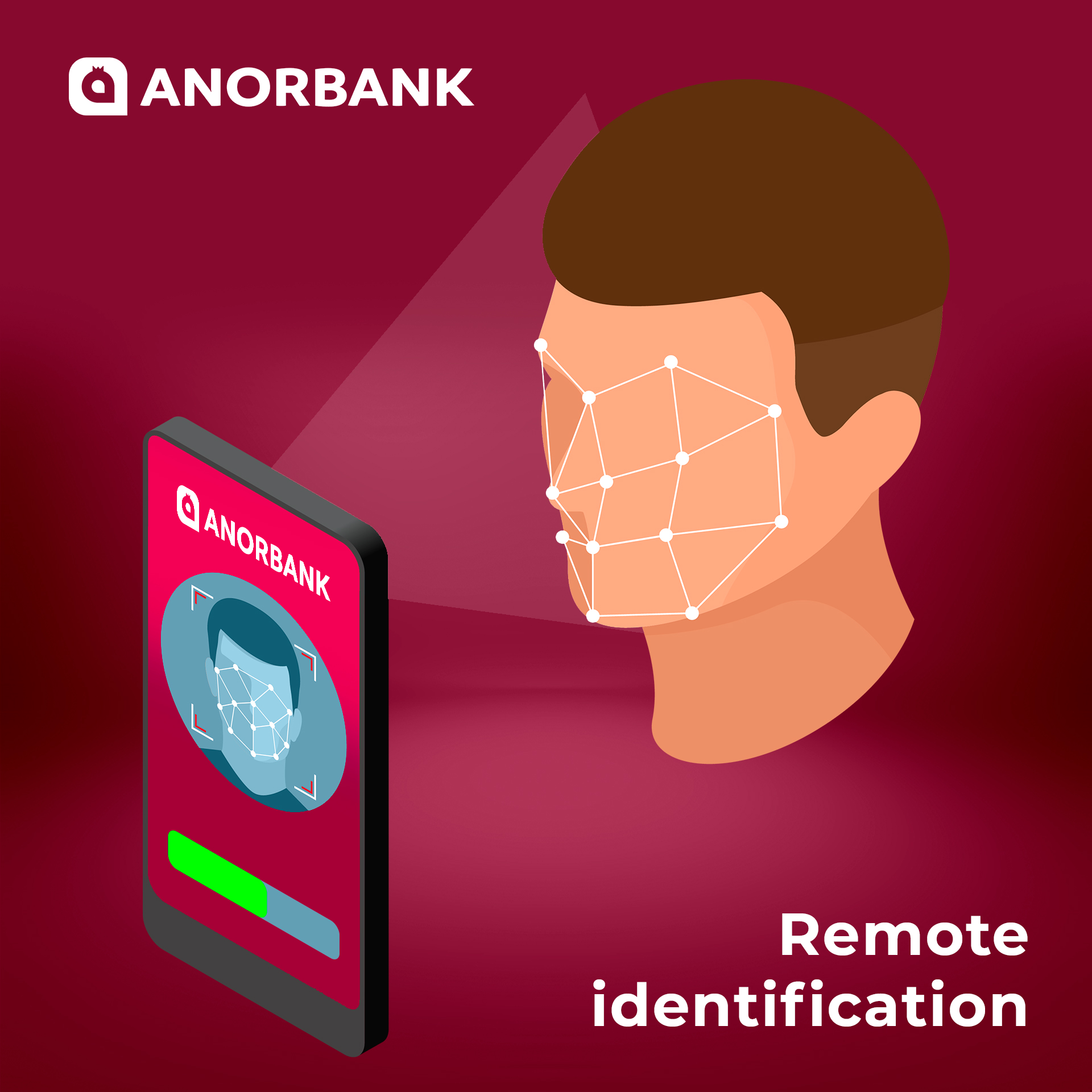 "Remote Identification" - will allow you to go through the identification process yourself, confirming your identity with a passport or ID-card. No more need to go to the bank office with a passport or wait for our representative. Pass remote identification in the mobile application instantly.
How to confirm your identity with a passport or ID-card?

- Select the type of document: passport or ID-card
- Take a photo of the bottom of the document
- To confirm the data, take a picture of your face
What services can be used with remote identification?

- Open virtual card
- Open and manage deposits
- Make transfers from ANORBANK cards without commissions
- Receive international transfers
Well, the TRIA virtual card has all the benefits of a TRIA physical card and even more:

- Always there - in your mobile phone
- Payment for services and goods, according to the principle of a physical card
- Money transfers without commission up to 20 million sums
- Accrual of 10% on the card balance
- Online conversion
- Open/manage deposits
Go through remote identification in a mobile application at a convenient time for you and use free transfers up to 20 million sums right now!
Read more